Welcome to NANOOS, the Pacific Northwest regional ocean observing system of IOOS.
NANOOS is creating customized information and tools with these areas of emphasis:
Data Exploration

NVS (NANOOS Visualization System) is a web app that provides easy access to observations, forecasts, data, and visualizations.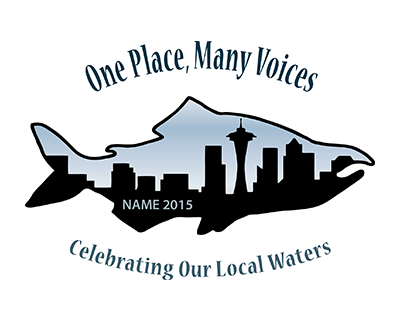 Northwest Aquatic and Marine Educators Summer Conference
Educators, researchers, students, and resource professionals are invited to meet, learn, share, and socialize at this summer's Northwest Aquatic and Marine Educators (NAME) Summer Conference. The theme of this year's conference is: One Place, Many Voices: Celebrating our Local Waters; and will be July 20-24 at the University of Washington.