Welcome to NANOOS, the Pacific Northwest regional ocean observing system of IOOS.
NANOOS is creating customized information and tools with these areas of emphasis:
Data Exploration

NVS (NANOOS Visualization System) is a web app that provides easy access to observations, forecasts, data, and visualizations.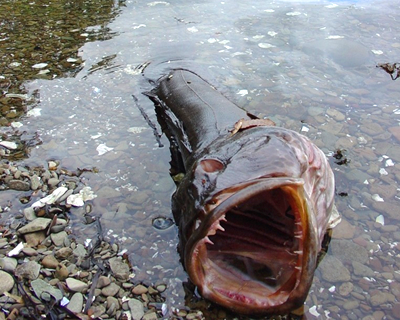 Will there be a Hood Canal fish kill this year?
Fish kills in Hood Canal occur when hypoxic waters are rapidly upwelled to the surface, usually by seasonal southerly wind storms. Abnormal weather and oceanic conditions have resulted in extreme hypoxia in Hood Canal this year. Fish kill risk depends on whether seasonal storms or complete flushing occur first. Find out more from the Advisory and follow the oxygen levels on NVS.