Welcome to NANOOS, the Pacific Northwest regional ocean observing system of IOOS.
NANOOS is creating customized information and tools with these areas of emphasis:
Data Exploration

NVS (NANOOS Visualization System) is a web app that provides easy access to observations, forecasts, data, and visualizations.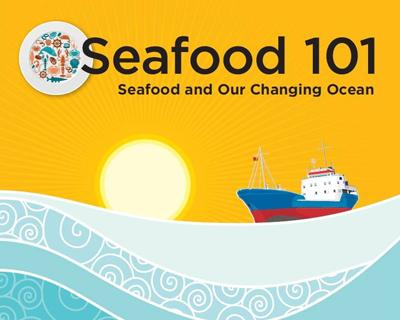 NANOOS in "Seafood 101" Supplement in the Seattle Times
"Seafood 101" explores the science of seafood sustainability, the surrounding ecosystem, careers within the fishing industry, the value of eating wild-caught seafood and the role of NOAA in managing healthy fisheries. The potential impact of the warm water "Blob" on West Coast fisheries and tracking it via NANOOS' Climatology App are featured on page 4.