Welcome to NANOOS, the Pacific Northwest regional ocean observing system of IOOS.
NANOOS is creating customized information and tools with these areas of emphasis:
Data Exploration

NVS (NANOOS Visualization System) is a web app that provides easy access to observations, forecasts, data, and visualizations.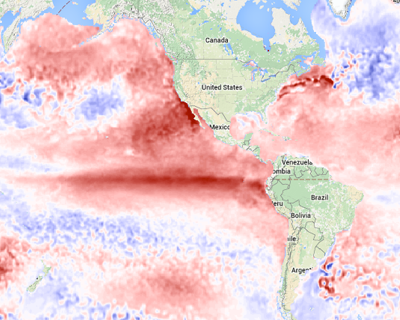 Pacific Anomalies Workshop 2
The second Pacific Anomalies Workshop will be held on the University of Washington campus on 20-21 January. Please register now.

This workshop is sponsored by U.S. IOOS, NOAA OAR Ocean Climate Observation Program, NOAA Western Regional Team, Washington Sea Grant, and California Sea Grant.