Welcome to NANOOS, the Pacific Northwest regional ocean observing system of IOOS.
NANOOS is creating customized information and tools with these areas of emphasis:
Data Exploration

NVS (NANOOS Visualization System) is a web app that provides easy access to observations, forecasts, data, and visualizations.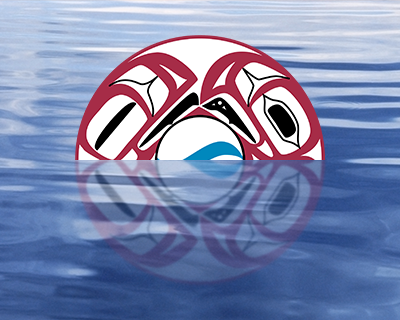 NANOOS Designs Its Next Five-Year Effort
NANOOS invites your input to our response to the U.S. IOOS Federal Funding Opportunity (FFO) guiding the next five years of NANOOS operations. We will follow the "timeline" below. For existing NANOOS efforts, PIs must fill out an "existing" letter of intent. For new efforts, which can be proposed by anyone, fill out a "new" letter of intent. Thanks!