NANOOS: Celebrating 20 Years
August 2023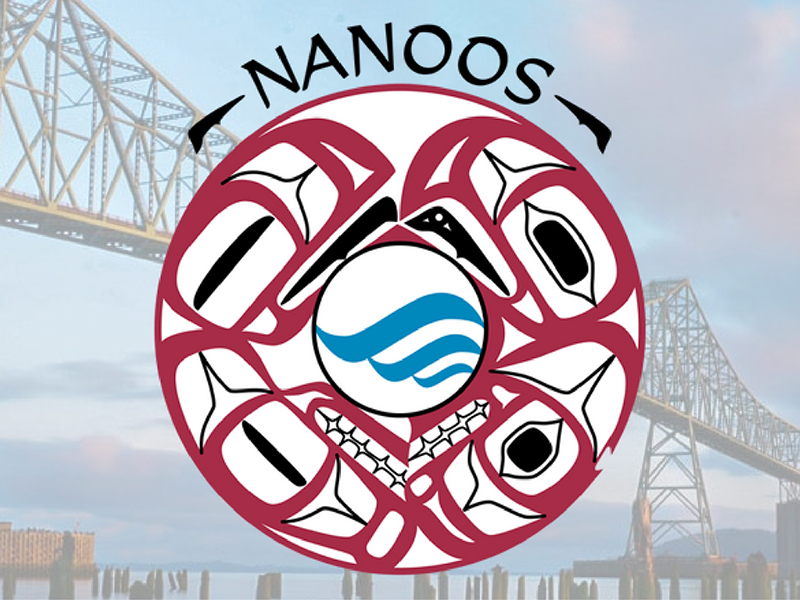 NANOOS celebrated its 20th anniversary with a series of events:
NANOOS Spotlight: Bridging Science and Industry for Ocean Observing to Meet Community Needs was held on August 2nd in Seattle, Washington, at the University of Washington Waterfront Activities Center. This event was dedicated to highlighting ocean science and technology that addresses community needs. We were honored to have Congresswoman Jayapal as our guest speaker, as well as staff from Senator Murray and Congressman Smith to inspire us with remarks of thanks and visioning forward. We also had a dynamic panel discussion with NANOOS partners in science, engineering, and industry, who showcased the latest developments relevant to understanding the ecosystem of the PNW coastal ocean. The goal was to spark collaboration and future development, especially around efforts that build resilience to coastal climate change impacts. We were happy to see many students in the audience.
NANOOS Annual Meetings, Community Event, and Anniversary Reception
The annual Principal Investigators (PI) and Governing Council (GC) meetings on August 9-10, 2023 were held at Clatsop Community College (CCC) in Astoria, Oregon. These offered informative talks, networking opportunities, and engaged discussions about NANOOS priorities. The PI meeting on August 9th focused on a NANOOS vision for observations and modeling and finding synergies among our current efforts. During the morning GC-PI meeting on August 10th, we shared annual NANOOS accomplishments and plans.
NANOOS hosted a Community Event also at CCC featuring an opening invocation from Chinook Tribal Chair Tony Johnson, remarks from CCC President Kevin LaCoste, and a message from Congresswoman Bonamici. This was followed by two panels of presentations on NANOOS science and applications, with time for visiting NANOOS Visualization Systems (NVS) user demos, posters, and networking.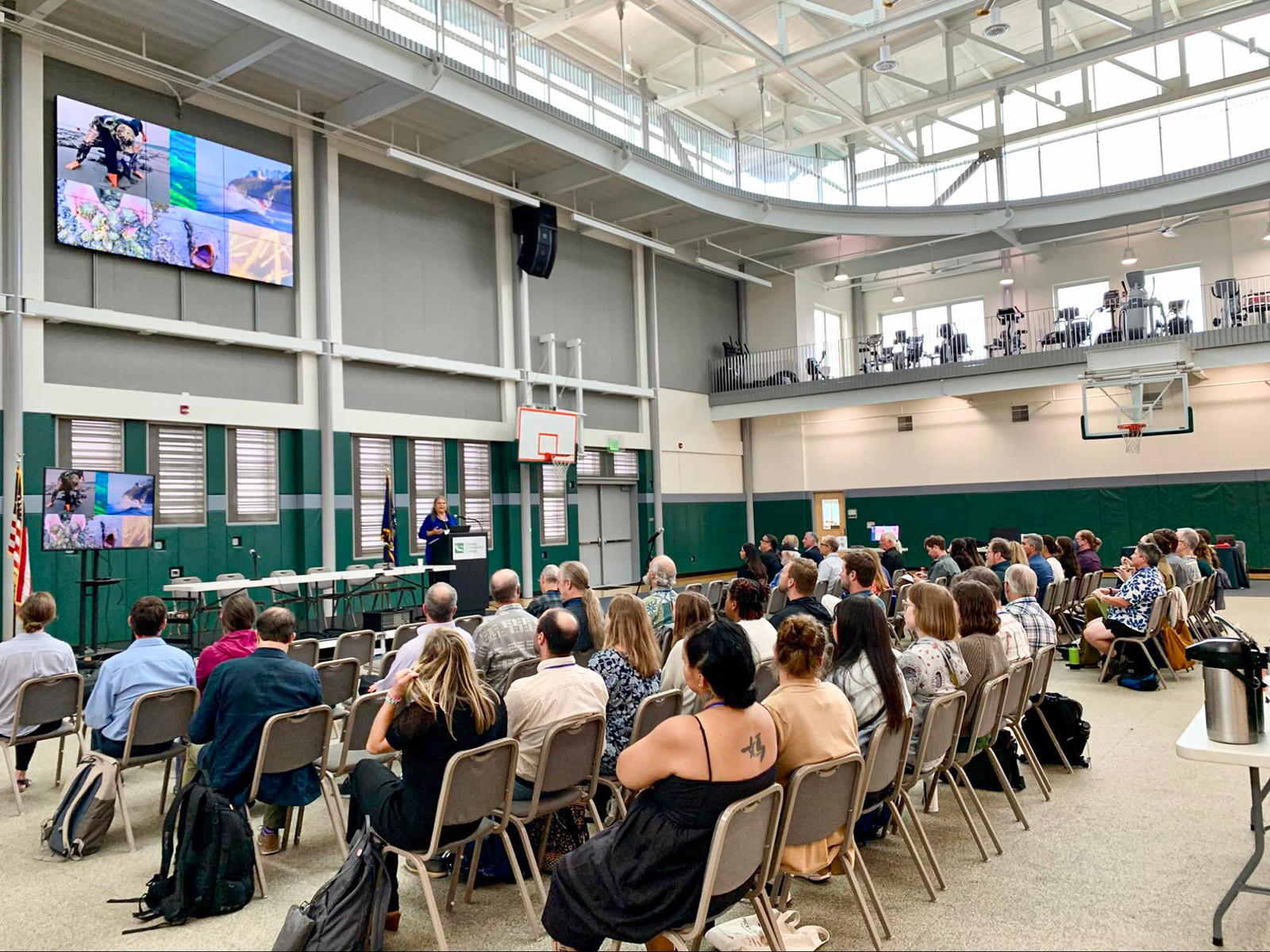 We ended the festivities that day with a reception at the Barbey Maritime Center to celebrate NANOOS' 20th Anniversary, including re-signing our charter, celebrating our logo, and a new video highlighting why NANOOS matters.
"Voices of NANOOS" Video

Voices of NANOOS